Have you lost your job due to Covid19?
Get a new job
Do you want to get back to work quickly? Furlough has good news. Help is on the way. Although there are a lot of jobs cut, the health services sector is booming with opportunities.
All you need is a few hours of training to make you ready for these jobs. No previous knowledge is required.
We have experienced and well-qualified educators to help you acquire new skills to make you eligible and qualified for these new jobs. Distance is not an issue. At the comfort of your home, we can help make you ready for these jobs.
AJE College has a proven successful delivery and achievement track records. Our rigorous diagnostics, training and assessment methods have resulted in over 95% learners achievement rate.
Why train at AJE College?
• We have professional trainers and assessors with over 25 years' experience of industry experience and continue to update their skills and knowledge.
• Friendly and comfortable training environment
• Small classroom groups ensuring each learner has quality access time to trainers and assessors
• One to One flexible learner support including evenings and weekends
Our Courses: Online and Classroom Delivery
...enhancing the skills and knowledge of London workers for over 10 years
Celebrating our learners' acheivements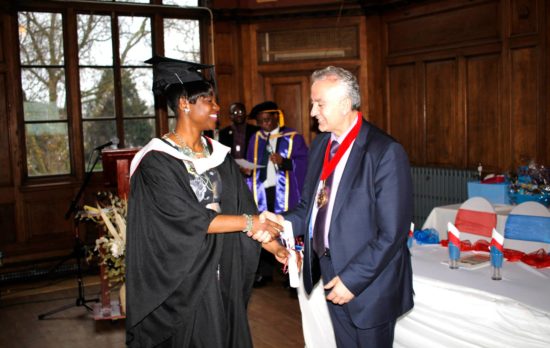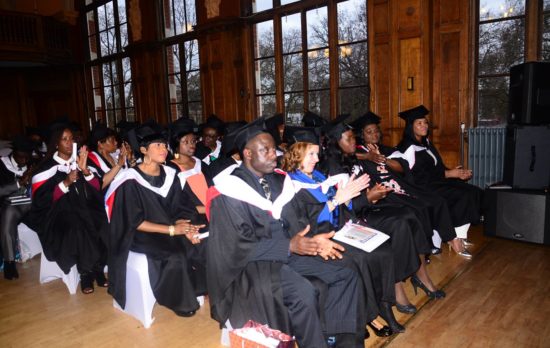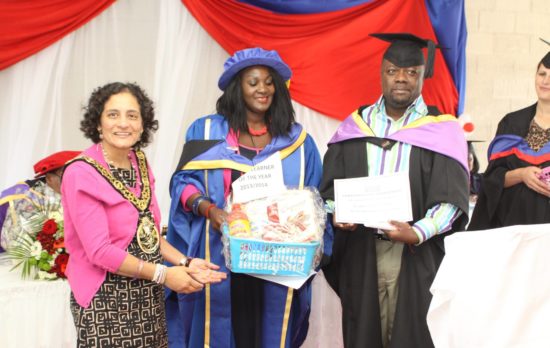 Mrs Yeboah I hope this finds you well. I wanted to take a moment to express my heartfelt gratitude for the lessons you've provided. Your dedication, expertise, and passion for teaching have made a significant impact on my learning journey. Your ability to explain complex concepts in a clear and understandable manner has truly enriched my understanding of the subject matter. The enthusiasm and patience you exhibited in addressing our questions and concerns did not go unnoticed, and I am truly grateful for your guidance. Your lessons have not only expanded my knowledge but also inspired me to delve deeper and keep looking for new opportunities .As it stands I am now a deputy care manager for one big charity organisation and I am excited to continue applying the insights and skills I've gained from your teachings in both my academic and personal pursuits. Once again, thank you for your exceptional teaching and mentorship. Your efforts have made a lasting impression on me, and I am fortunate to have had the opportunity to learn under your guidance. Wishing you all the best, and looking forward to crossing paths again in the future. Warm regards, Masesi